ABOUT
Presented annually, the ABRAFATI Coatings Science Awards are the most traditional and respected recognition in the industry, which is intended to stimulate scientific research into coatings.
To encourage applied research, it contributes to the necessary integration between universities and the industry.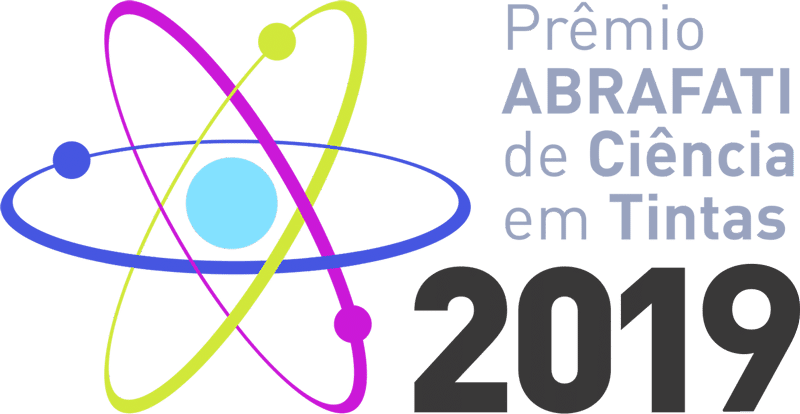 Created in 1987, more than a hundred awards have been presented to experts from leading universities, research centers and companies. The initiative has gained wide recognition from both the scientific and academic community and the business community.
For information: +55 11 4083 0502 / igor@abrafati.com.br
MEMBERS